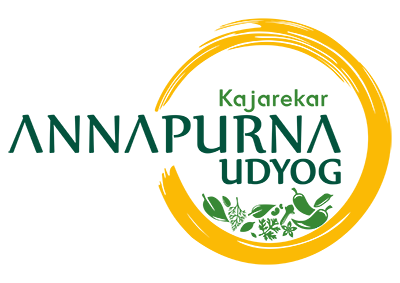 The catering is provided at a very reasonable rate by well known 'Annapurna Udyog' in Pune.
The kitchen is maintained in atmost highly strict hygienic and clean conditions.
'Annapurna' provides Maharashtrian as well as Punjabi and Gujarathi dishes. All dishes are purely vegetarian. The food is enriched with the use of saffron(Kesar).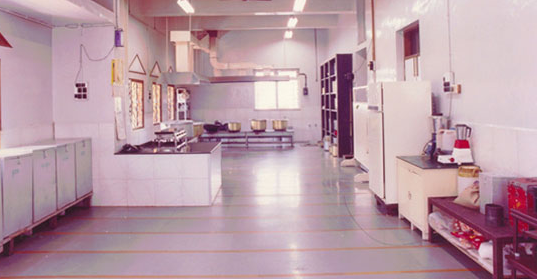 Most important is the taste of food which guests will relish for many days.